INTRODUCTION
Basalt fiber has unique qualities and its characteristics are far better than those of the traditional glass products. Dielectric properties of basalt-plastics, in particular volume resistance of basalt fibers are 1-2 orders of magnitude higher than those of fiberglass.
Basalt fiber has high tensile strength, high modulus and good shock resistance properties. Tensile strength of 7-13um roving ¡Ý0.65N/tex, modulus of elasticity ¡Ý95GPa, elongation at break ¡Ý2.6%.
Basalt fiber also has properties of good thermo-stability and light resistance, high bonding strength of combination with resin.
Basalt fiber roving is mainly used to produce all kinds of basalt fiber fabric, it is also used in pipe winding, jugs and gas cylinders, etc.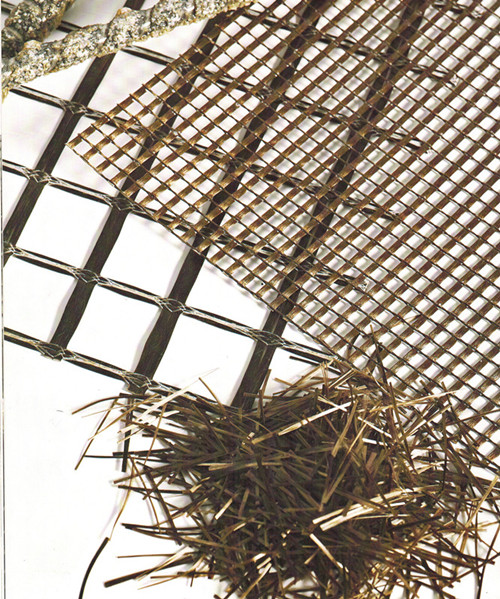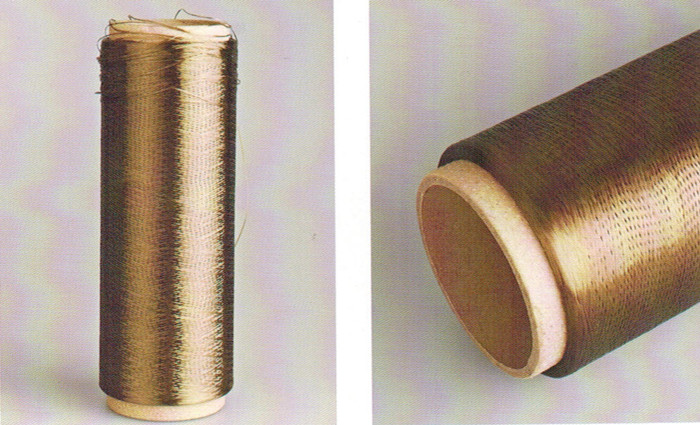 SPECIFICATION
| | | | |
| --- | --- | --- | --- |
| Roving Type | Filament diameter (um) | Linear density (tex) | Type of Sizing |
| BC9-180 | 9 | 180 | silane |
| BC9-360 | 9 | 360 | silane |
| BC13-380 | 13 | 380 | silane |
| BC13-800 | 13 | 800 | silane |
| BC13-1200 | 13 | 1200 | silane |
| BC13-2400 | 13 | 2400 | silane |