INTRODUCTION
Aramid chopped fiber is evenly short fiber, made of aramid fiber filament yarn by cutting.
It shows excellent properties including chemical, thermal and abrasion resistance, good dimensional stability and low shrinkage, etc.
The main application fields are reinfromcement of engineering plastic or rubber, firction materials and aramid paper, etc.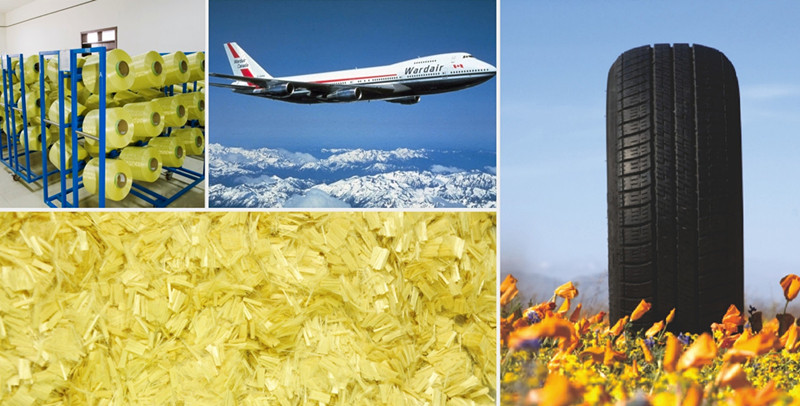 SPECIFICATION
Length: 3mm/ 6mm
Linear Density: 1.5D/ 3.4D
Tailor-made properties are available.